How To Choose The Right Building Company For You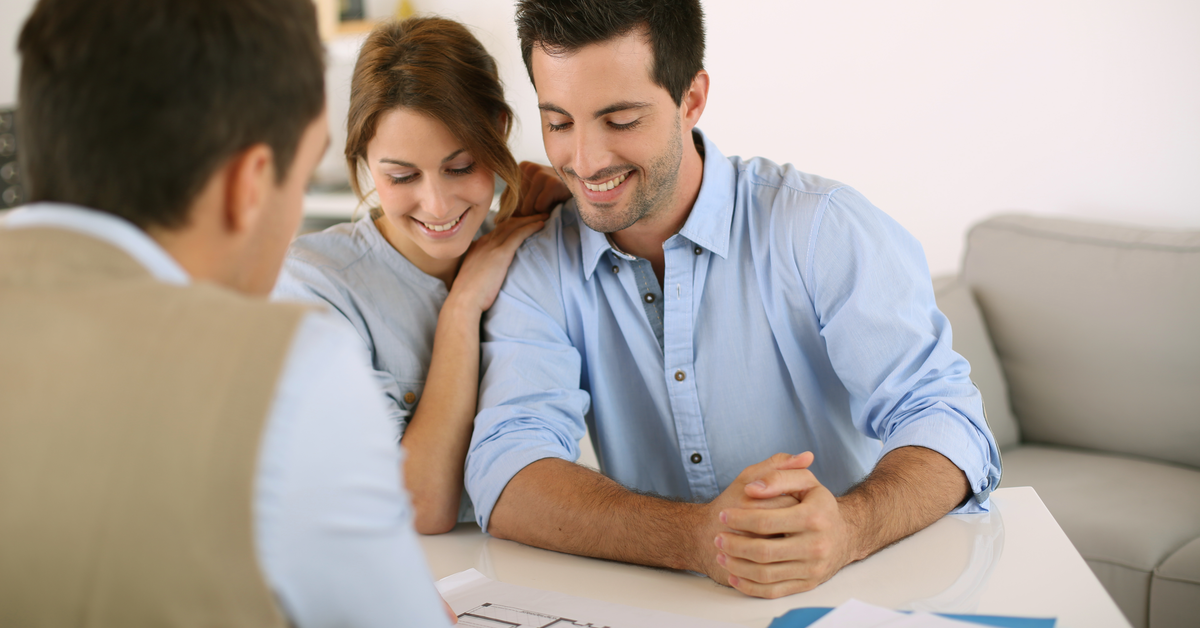 How can you find a builder you can trust and be confident that they won't go broke whilst constructing your new home?
Choose the wrong builder and you could find the whole process chaotic, and if the company goes under, you will be left with a half-built house. This misjudgement will not only prevent you from having the new home you have always dreamt of but will leave you with a costly bill to complete the build.
Instead, you want to be sure you find a professional builder that you can trust to deliver one of the biggest investments of your life.
By choosing a builder to work with who you know has a proven track record and is financially stable, your home will be built on time and on budget. A good rapport combined with professional business systems and processes, you will be confident that you will have the dream home you've imagined for so long.
Choose A Builder With The Right Systems & Processes
With nearly 1,500 Australian building companies going into insolvency each year, the challenge to find a trustworthy, professionally run and financially stable company to build your new home, may seem impossible and certainly, daunting.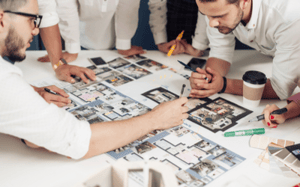 Those builders who don't have the systems and processes in place or the skills to plan jobs properly may be good at building, but their poor business practices leave them at risk of going under. A certified professional builder will continually develop and educate themselves on best practices, to ensure they operate efficiently, so your new home will progress smoothly. They also have their company's financial accounts audited every 90 days, so you can rest easy, knowing they are going to be able to complete your new home.
A builder without systems in place to help plan and schedule trades and materials will find it difficult to manage every detail of a build. Unfortunately, this leads to constant delays and setbacks with your build, which will leave you feeling frustrated and disappointed.
Don't Fall For The Sales Tactics
Don't get sucked in by a smooth salesperson, who appears trustworthy and able to solve all the problems or requirements you present to them. They will not give you a real indication as to the culture of the builder constructing your home. Their role is to win the work and once the contract is signed, they have zero accountability and input into your home.
To help you find a builder you can trust, we have put together some characteristics you should look for.
Get To Know The Builders Your Considering
To start with, take some time to do your research on the builders you are planning to work with.
Online social media reviews are a great way to evaluate how satisfied their past customers are with their work. Plus, if they are going through a tough time financially and are not paying their subcontractors on time, you will see it on their profile. If you cannot find any reviews or recommendations on their social media profiles, be sure to check other review platforms such as Google.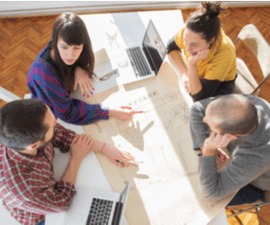 After you've completed your online research, it is then important to meet the owner of the company building your home, as this will give you an opportunity to get to know them and how they work.
The owner's personality sets the company culture and will give you a great insight into how their team members will treat you during the build. Whereas, if you just meet the salesperson, you won't know whether your day-to-day contact during the build will be someone you are going to be able to work with.


Check The Legitimacy Of The Builder
Finally, while you're making a series of significant decisions, you want to be sure that your choice of builder isn't a decision you will regret. There are a number of registers you can check that will help you feel certain that you are making the right choice.
First of all, you can check that the builder has a current building licence with the Consumer and Business Services. This will provide you with details of their licence, for example, what types of work the builder is able to carry out and how long they have been in operation. However, it is important to check with your builder too, as some simple name changes can incur multiple licences.
You can also find a certified professional builder, through the Association of Professional Builders. Builders listed are audited every 90 days and have the planning tools to be able to accurately schedule and manage your new home build.
I know there are a lot of things to consider when you're trying to find a builder you can trust and one that won't go bust during the build of your new home.
So we've put together a quick guide for you to download, so you know what to look for in a builder. It's completely free and will help you avoid making costly mistakes when building a custom home.
Just click on the link below to download The 7 Things You Must Know Before Designing Your New Home.