How To Ensure Your Home Is Built To The Highest Standard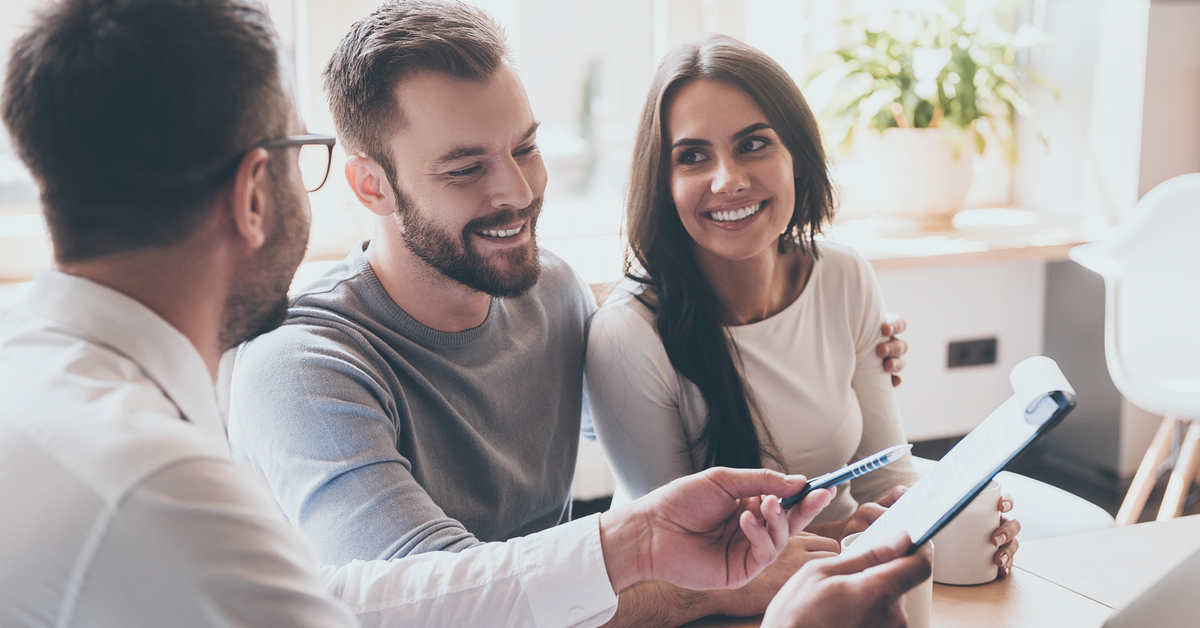 How can you be sure the builder you choose will build your dream home to the quality standard you expect?
If you don't do the relevant checks, you may end up with a home that doesn't have the standard of finish that turns your house into a home. As you can imagine, this will leave you feeling conned or embarrassed, whereas you should be feeling proud to share your home with your friends and family.
You can guarantee your home meets or even exceeds the high quality you should demand, by carrying out some very simple checks that will save you from the hardship of a poor-quality home.
With a wealth of information available to us online, it's now easier than ever to research building companies and what they offer. This combined with a few targeted questions of what you need to see alongside any quote will guarantee you to find a professional builder.
You can then enjoy the certainty that you will be the proud owner of a new home that you can relax in with family and friends.
With over half of new homeowner complaints relating to poor workmanship and a further 28% having issues getting faults or repairs completed, it's clear how important it is to find a professional builder who will construct your home to the highest standard.
Some building companies will simply sit back and wait for you to identify defects or problems with a new home once it's been handed over. A professional builder will proactively conduct a full quality assessment prior to handover to ensure your home is perfect because they too have high standards.
We assume that we will get what we pay for. If we are spending a considerable amount of money, then we expect quality will come as standard. Or worse, that the more we pay the higher quality finish the home will be. In reality, it's what's written in black and white in the contract that dictates exactly what you're getting for your money.
In order to help you ensure quality is built into your home as standard, here are some tips.
Reviews Will Say It All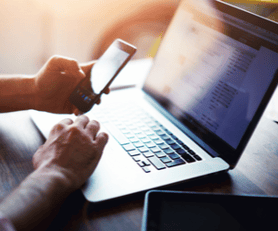 In the age of the internet, we have a wealth of information at our fingertips. By spending some time researching a building company online, you will quickly identify builders that have customers who are happy or disappointed with their home.
Customer reviews on search engines such as Google or social media platforms like Facebook, provide an excellent resource and indicator as to the reputation of the company. It goes without saying, those with poor reviews will likely disappoint you too.
Whereas professional builders with a steady stream of positive feedback give you confidence that they can build your home to your standards.
Check The Standard Inclusions List
Remember to ask to see a copy of the builder's standard inclusions list. This details the fittings and fixtures the builder will use on your new home.
But don't be blown away by a long list of generic unbranded products. This allows a builder to swap out your home's finishing touches with cheap imports or substandard products.
A professional builder will provide you with the product make and model for each item, so you can see exactly what will be fitted into your home, as standard.
Ask For A Pre-Handover Checklist
Finally, ask the builder for their pre-handover quality checklist.
If they are reluctant to provide this to you or don't even have one to give to you, it demonstrates that they do not have the quality control processes in place to ensure your home is perfect to handover. This will likely lead to a home that is riddled with defects and issues, which is only going to leave you feeling disappointed.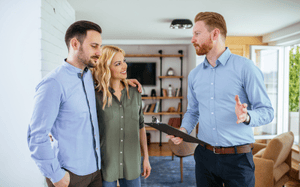 A professional builder will gladly share this information and will also run through the checklist with you before the handover is completed. You can be confident that when you and the supervisor walk through every single room of your new home before handover, they will have ensured the carpentry, flooring, electrical and finishes meet their high standards.
It doesn't matter if you are building your first home or if you have built many times before, sometimes it's not easy to remember everything you need to check when designing a new home.
We've put together our free guide 'The 7 Things You Must Know Before Designing Your New Home' that includes these tips and so much more, to ensure you work with a professional builder to get the home of your dreams.
Just click on the link below to download the guide.