Is It The Right Time To Build Your Dream Home?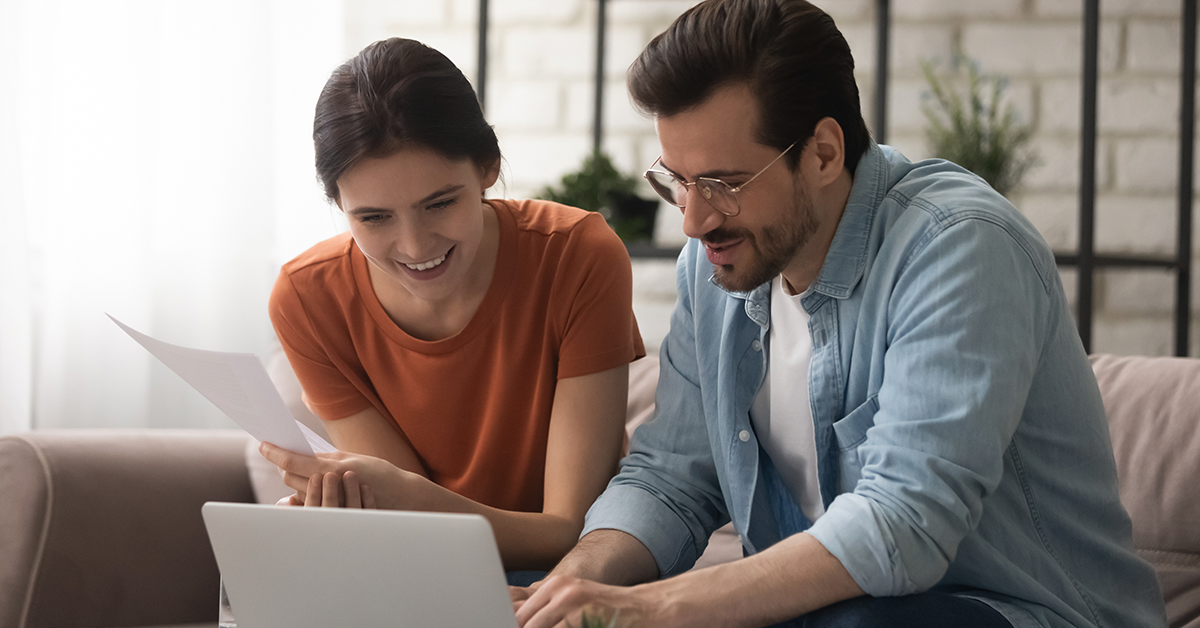 Are you concerned about the ever changing market? Not sure if it's time to dive in, or hold back just in case prices fall.
Building a new home is one of the most important investments you'll ever make, and with constant shifts in the economy, the decision to start your build now or later is an important one.

With interest rates rising, the cost of living rising and the uncertainty of house prices and the economy, it is only normal to question if building your dream custom home for your family is the best decision right now.
Is it a good time to build?
In short, it's just like the old saying, the best time to plant a tree was 20 years ago. The second best time is today.

This holds true with building your home.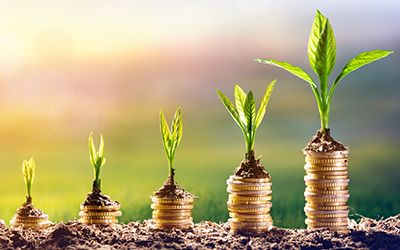 I'm going to share some common questions we get asked, their answers and some inside information surrounding the construction industry to help you in your decision making process.

One of the most common questions we get asked is if we believe South Australian house prices are going to rise or fall.

Whilst we can only give our opinion, on one side, SA Treasurer Stephen Mullighan and his department forecast a property market cooling, backed by conveyance duty transactions falling from 52,409 worth $1.271bn in the past financial year to 40,404 worth $1.013bn in 2022-23.

In contrast, according to the latest Housing Report from Westpac, South Australia is the only major state where the housing market is still posting price gains.

However, to us, the writing is on the wall and it is likely that South Australia will be dipping back into the national correction in the coming months ahead.
So with that being said, do you still believe that house prices in South Australia will go down? We believe that it is highly unlikely.

Another factor to consider is the rising cost of construction, which doesn't look to be slowing down any time soon.

Not many people are aware of this but a new construction code is being introduced in October 2023 which will see the cost of construction prices soar again; as much as an additional $15,000 for an entry level new home.
Remember this is just for an entry level home, if you're looking at a large custom family home you can double or even triple that figure.

This is in addition to the other rising costs of construction such as materials, due to inflation.

When it comes to building a home or purchasing land there is no such thing as 'timing the market' or the 'right time'. It's impossible to calculate.
History demonstrates that increased prices stemming from inflation never drop back to pre-inflation prices. This means that the rise in construction costs aren't temporary; they are the new normal.

A dollar today is worth more than a dollar tomorrow, meaning that the cost to build today is essentially less now than it would cost you to build the same home in the future.

Finder's RBA Cash Rate Survey 2021 confirms this with the average home costing $76,000 more to build today than it did 12 months ago!
COVID-19's Lingering Impact And The Global Climate
Disruptions caused by COVID-19 were largely to blame last year with global supply chain issues negatively impacting both material delivery and pricing, while state and international border closures led to intractable labour shortages.

Another factor impacting further price increases this year has been the Russia-Ukraine war. Disrupting global construction operations, this war has had significant impacts on rising fuel prices (particularly diesel) which means that it costs significantly more to operate trucks, cranes and other equipment.

Supply chains already impacted by the global COVID-19 pandemic are also now further disrupted by the conflict between Russia and Ukraine, driving up costs even further, lengthening project timelines and causing major transport blockages.

All of these disruptions, supply chain issues, and increased costs to operate, drive up inflation and therefore the cost to build is increased.
Rising Interest Rates
Another question we often get asked is that with interest rates continually rising, is it worthwhile starting my build now or waiting to see if interest rates go down?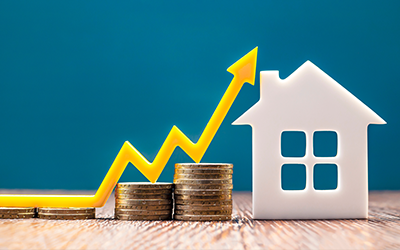 To put it simply, the Reserve Bank of Australia is continually raising interest rates to try and curb inflation with there being no sign of it slowing down. In fact, it is very likely to keep increasing.
This has the flow on effects of banks lowering the borrowing capacity for consumers to try and discourage consumer spending. Reduced borrowing capacity limits the amount of funds available for your project which can result in compromises and exclusions needing to be made to get your build within your budget.

Therefore, delaying your build could put you at risk of even further reduced borrowing capacity due to increased interest rates and even further compromises to keep your build within budget.
So with all of this information on the table, we believe that if you are thinking of designing a new home, there is no better time to start the process than right now.
The average time to design a home and pass through the pre-construction and approval phase to be ready to start building is seldom less than 6 months. Actual construction will take between 6 and 12 months depending on your design, which is why we say now is the perfect time to start designing your new home if you would like to be living in your custom built family home by 2024.
Which is why if you're on the fence, you need to click on this link below to request a call with one of our Consultants, so we can talk about getting the design of your new custom home underway sooner rather than later!