How To Guarantee Your Home Will Be Built On Time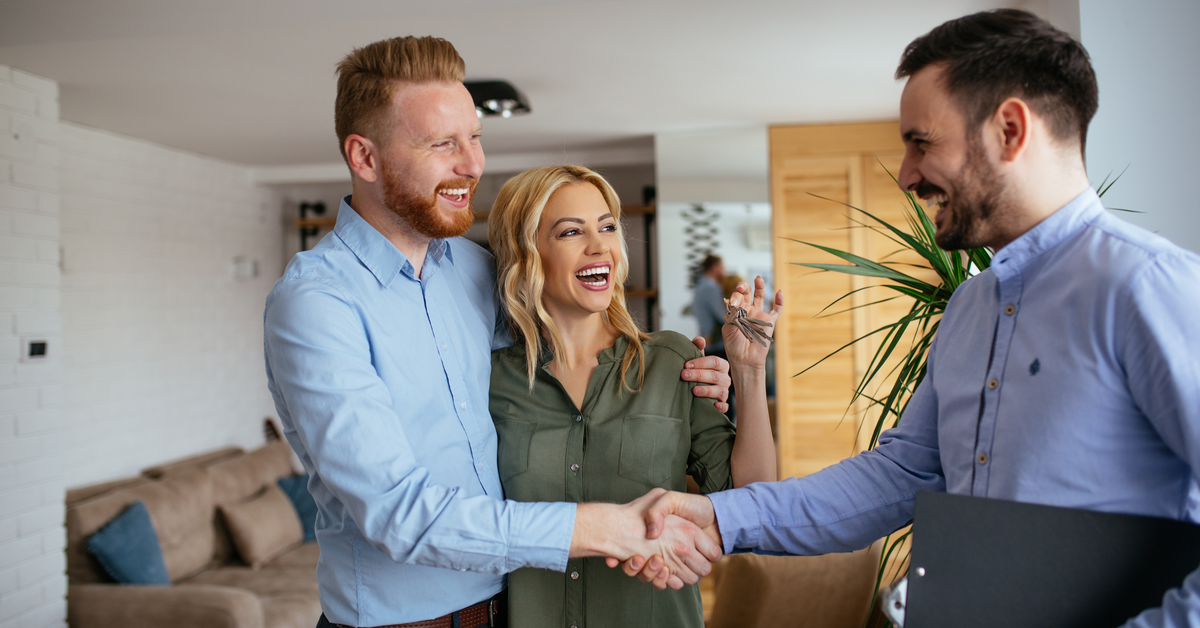 How can you be sure your new home will be completed on time?
Unless your new home has a guaranteed handover date, you're at risk of your build dragging on far longer than you were originally promised… And, as the weeks or even months pass by, the additional costs such as rent and interest continue to pile up, completely blowing your budget and causing you additional stress.
However, when you're given a guaranteed construction build timeline, you can be certain when your new home will be ready for you to move in.
When you use a professional builder, not only will they be able to guarantee the completion date, they will also allow you to track the progress of your new home 24/7. Not only does this give you the peace of mind that your home is forging ahead as expected, but it also avoids you having to spend hours constantly calling your builder for updates. Then spending even more time waiting for them to return your call, which often, never happens.
The Importance Of A Build Schedule
According to KPMG's Global Construction Survey, just 25% of construction projects are completed on time.
Some builders will tell you whatever you need to hear in order to get you to sign your contract, without discussing the build schedule with you. Whereas, a professional builder will give you a guaranteed build time and ensure this is documented in the contract that you sign.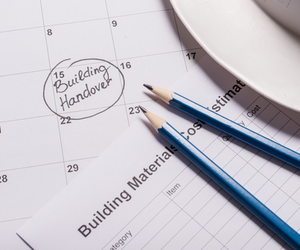 Without this guaranteed completion date, customers are often left in the dark as they wait for the construction of their new home to commence. Typically, this leads to frustration as they find themselves having to constantly phone the builder to find out what's going on.
Some builders will have you believe this is completely normal and that building new homes can take years. The truth is, they don't want to confirm a completion date, because they are either unable to, or they are so busy that they don't want you to know how long you will be waiting for the project to start.
If they don't have a schedule for your build, they won't be able to effectively plan materials and labour for your new home, increasing the likelihood of even more delays. Instead, a professional builder will be able to confidently give you a completion date, because they have the systems in place to schedule the work required to get your new home finished on time.
To help you avoid expensive delays or playing endless phone-tag with your builder, here are some handy hints:
Don't Be So Quick To Sign The Contract
To be confident you can move into your new home on the day you've been promised, avoid being rushed into signing a contract quickly. What's more important is the construction start date of your new home. If it is going to take months for the first slab to be laid after design approval, then you know you're going to be waiting much longer than you need to for your home to be built.
A professional builder will be able to confirm building slots that determine exactly how soon construction will commence.
Check Your Point Of Contact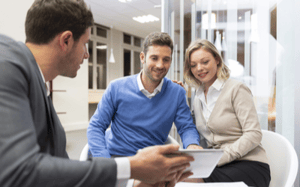 It is important to establish who your main point of contact will be throughout the process before you sign the contract, so you know how easy or difficult it is going to be to get the answers you need quickly.
Some builders only provide you with a person in their administration team, who is simply a buffer between you and the real decision-makers. The problem with this is that when you want to talk about the progress in your new home or ask a question, it can take days to get an answer.
When you work with a professional builder, they will give you one point of contact that is on-site, supervising the whole build and has all the information you need on hand.
Tracking The Progress Of Your Build
Finally, in order to keep fully up to date with your home build and to save you time and stress worrying about the progress, use a builder that has an online system which allows you to track progress 24/7.
Whilst traditional builders may tell you that they don't need a plan or a schedule because they've been doing it for years, you and every other tradesperson involved is reliant on them communicating well with you, every single minute of the day. This is fraught with danger, as often materials or trades don't appear on-site on time, and soon your build will be delayed.
With an online system that tracks progress, not only can you see what's happening wherever you are in the world at whatever time suits you, you know the builder has a plan to ensure your home is completed on time.
It doesn't matter if you are building your first home or if you have built many times before if the timeline for building your new home is important to you, or even if you just want to be certain that there are no delays in the build, you can download our guide to The 7 Things You Must Know Before Designing Your New Home by clicking the link below.