How To Maximise Your Budget For Your New Home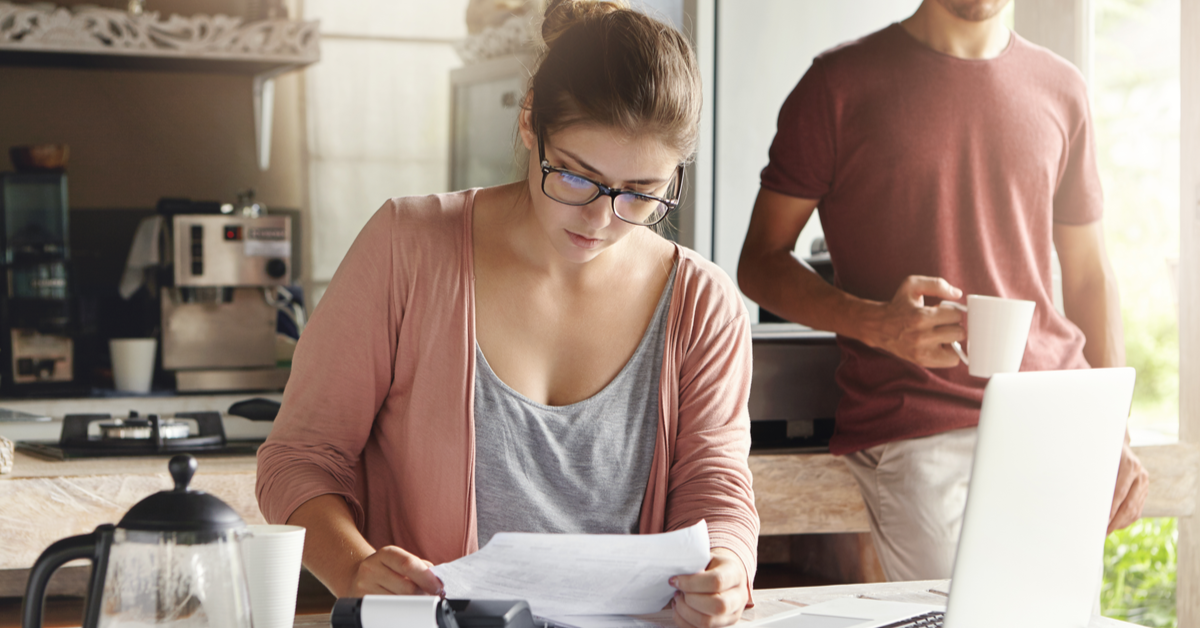 Not many things in life are as exciting as building your own custom home.
For many consumers, this is an opportunity to design the home you've always dreamed of.
Designing your home and deciding what you want to be included can be stressful as you weigh up what you can afford versus what you need.
Throughout this article, I am going to be sharing some secrets that will enable you to maximise your budget, based on my experience from working with hundreds of clients who have been in your exact position right now… Wanting to know the best way to get the best deal when planning your new home.
Be Honest With Your Builder
The first and most important thing to be mindful of when engaging a builder to build your custom home is honesty.

If you are not transparent with your builder about your true budget, they cannot provide you with the best possible outcomes for your situation.

Some people believe that if they reveal their true budget, they will end up overpaying.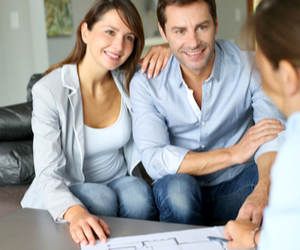 Working with your builder on the exact budget that you have allows you to work as a team to decide how much of that budget you would need to spend in order to build a home that meets your expectations.
You are not negotiating at this stage of the process! Your builder is working with you, not against you.
I once had a client who told me that their absolute maximum budget was $200,000 less than their true budget.
We moved along through the design process and signed a contract to build their home. However, once construction started they then revealed they wanted to make variations to the plan and were prepared to increase the budget by $200,000 in order to get what they wanted.
This meant the project was delayed, which meant that it cost this lovely couple far more than it should, or would have if they'd been honest about how much they were prepared to invest in order to get what they wanted from the very beginning.
Don't make this same mistake. If you want to get the most out of your new home, you need to be upfront with your builder so they can advise you on the best ways to optimise your budget.
Set Your Expectations From The Start
My second tip for maximising your budget when building a custom home is to communicate your expectations and use your builder as a resource to determine what is both feasible and realistic for your home.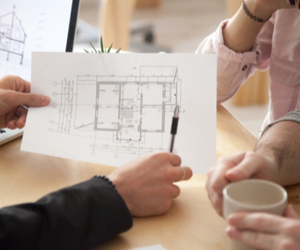 You can't be expected to know everything about building and the options that are available to you, but professional builders have built hundreds of homes before and sat through countless consultations to determine what can be achieved with the budget presented to them.

You should go to your builder with the realistic expectations that you have for your home or at least be open to receiving their guidance so that you make sure that the most important features are prioritised in your planning and budget.

It's important to think about the future in these early design stages to reduce the potential need to extend in the future.

Are you planning on growing your family and therefore need to budget for additional rooms for the children?

Or perhaps you find yourself spending more time working from home and need a larger study?

You should go to your builder with these ideas and ask for their expertise and professional opinion on how you can utilise the true budget you have for your home to make sure these features are included.

There are no stupid questions. Professional builders are there to guide you through the build process and love being able to share their knowledge to help you make the best decisions.

But if you are guarded from the start, and do not share what's important to you in your plans, these elements could be overlooked in the design leaving you disappointed.
Double-Check Your Inclusions Sooner Rather Than Later
Finally, when you are at the design stage of building a new home, make sure you review the inclusions early.
At Stannard Family Homes, the standard inclusions document is the first document that we give you to review.
This means that you have ample time to read through everything that will already come with your custom home, but importantly, the things that might be missing from your plans.
We give you this document at the beginning of the process to be transparent and upfront about what you can expect from us.
Volume builders on the other hand don't share this information with you until it's often too late.
When you go to a volume builder's display home, what you're looking at is the highly spec'd homes that include all of the features you likely won't be getting.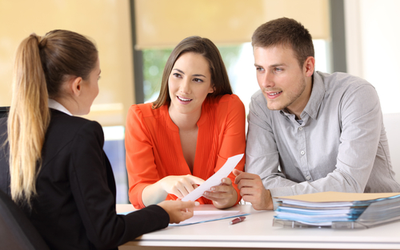 Not only that, consumers are often encouraged to believe this is the exact home they will be receiving when they sign the contract.
However, once they study the standard inclusions, the differences in what they are seeing in the display home compared to what they will be receiving in their own home become obvious.
Review the builder's standard inclusions early in the process and work with your builder to determine what you would like to upgrade or add to your home so that your expectations are met at handover.
Designing a new home can be very overwhelming and when you hear new things for the first time, it's not easy to remember everything.
Which is why I've put together a quick guide for you to download - The 7 Things You Must Know Before Designing A New Home.
It's completely free, and it will help you to avoid any nasty surprises that can sneak up on you when building a custom home.
Just click on the link below and let me know the email address you'd like me to send it to.