How To Guarantee Streamlined Communication With Your Builder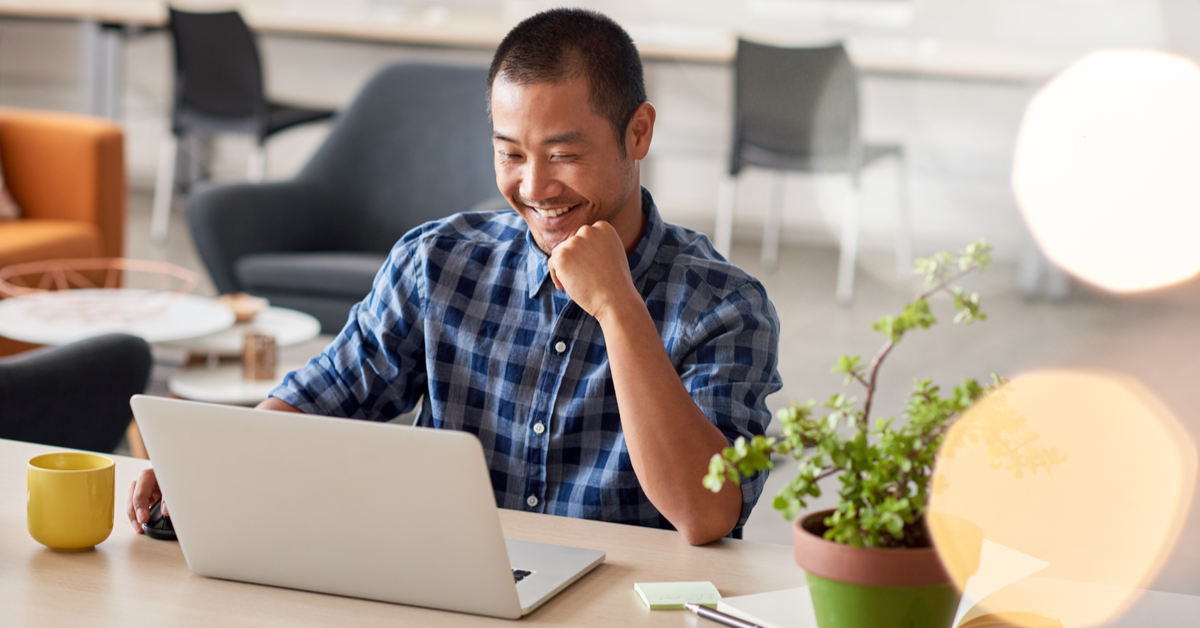 How do you know you're choosing a builder with streamlined communication practices?
When building a new home, there's nothing worse than a builder that you can't get a hold of.
Unanswered emails, forgotten conversations and constantly reaching the voicemail of the builder are some of the most common frustrations when building a home. But there is a simple solution - choosing a professional builder that uses an online portal.
Online portals provide a single source of truth for the entire process of building your new home. It allows you to make your selections, check the progress of your project and leave notes for your builder at any time from anywhere.
According to a recent survey by The Association of Professional Builders, 73% of residential home builders are not using an online client portal to manage their projects.
What that means is that the majority of builders are relying on emails, pieces of paper and their memory to track hundreds of selections and specifications that have been made over a period of months, even years...and that is why they make mistakes!

Provides A Single Source Of Truth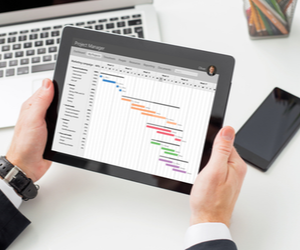 Professional builders use an online portal to make the building process easier and more manageable for their clients.
It's a single source of truth that you can refer to at any time to make changes or simply check the progress of your new home, even from your smartphone.
The online portal holds all of the selections and specifications for your new home, and is then used as a single source of truth all the way through construction.
Meanwhile, average builders are either relying on their memory or copying the important details of your new home between multiple documents.
They might think they've been around long enough not to need systems, but when you work with a builder that doesn't use an online portal, it's inevitable that items will be missed.
And because they don't have an online portal to streamline communication, you'll have no effective way to communicate any concerns or questions to your builder.
Stay Up To Date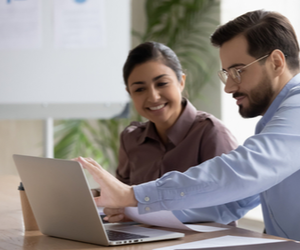 Here are a few reasons why your builder must have an online portal.
First, it's simply a single source of truth. The online portal will be used from the very beginning of the process.
Before construction even begins, you'll be able to use the online portal to make selections for your new home so you can ensure everything you want will be included as your home is being built.
The same documents you and your builder work on prior to construction will be the exact documents that will be used when building your home, so you can rest assured that nothing will be missed. When you work with a professional builder that uses an online portal, you'll also be able to stay completely up to date on the progress of your new home.
Every last detail will be stored in the online portal so you can log in and check at any time of the day from anywhere in the world. You'll be able to see what your builder worked on during a particular day, as well as see photos of the progress.
Not only that, but you'll also be able to share the progress to your friends, family and social media accounts.
#1 For Streamlined Communication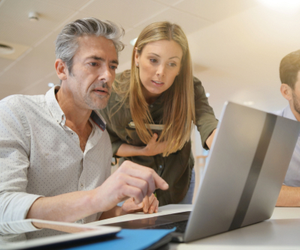 Last but not least, the streamlined communication that an online portal offers is second to none.
There will be no question as to whether or not your builder got your message or applied the change you requested.
When your builder uses an online portal, you'll be able to add notes and comments to any section of your new home project.
You'll be able to see when your builder has made changes to your project as well see replies to any questions you might have.
So that's how you guarantee streamlined communication with your builder.
It doesn't matter if you are building your first home or if you have built many times before…
Designing a new home can be very overwhelming and when you hear new things for the first time, it's not easy to remember everything. So that's why we've put together a quick guide for The 7 Things You Must Know Before Designing A New Home.
It's completely free, and it will help you to keep your design on budget and avoid any nasty surprises that can sneak up on you when building a custom home.
Click on the link below to download 7 Things You Must Know BEFORE Designing A New Home.