The Difference Between Custom Home Builders & Volume Builders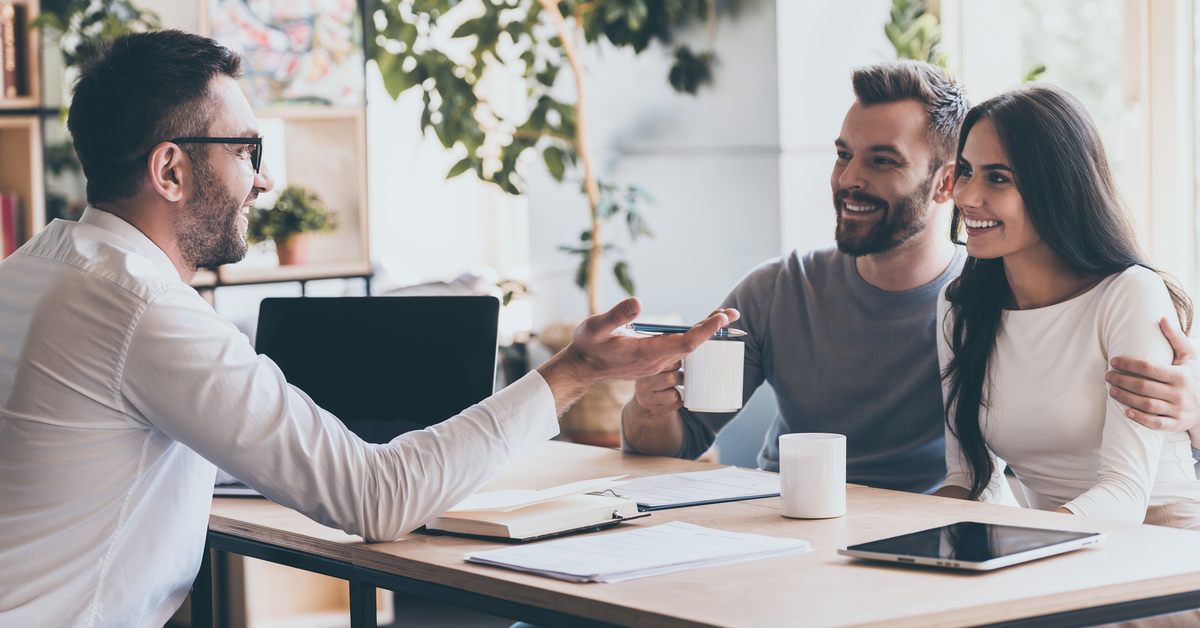 Do you know the important differences between a custom builder and a volume builder, and how they will impact the design of your home?
If you don't you could be left with the illusion of choice and flexibility, only to be disappointed by the lack of communication and poor selection of cookie-cutter home designs. As the build progresses, you will find yourself frustrated with chasing your tail trying to track down an over-stretched building supervisor whilst blowing your budget on variations.
But what if you worked with a custom builder that understood exactly what was important to you, guaranteed a fixed price for building your home, whilst ensuring you were always kept informed along the way?
Not only would you find the whole building process more organised and less stressful when you choose a custom home builder, but you will also get the home you that you want, delivered to the highest standard. Allowing you to relax and show-off your brand-new home, designed to suit your style of living and comfort.

Custom Builds Ensure Attention To Detail
According to Mozo, the average cost to repair defects in a new build home are almost $6,000, so you want to be sure your builder pays close attention to the quality of the construction, and also be easy to reach should a problem arise.
It's easy to see how people get frustrated with volume builders, as customers are treated as just a number. The level of customer care and communication is kept to a minimum to turn the build over quickly. The same applies to their approach to constructing your new home, with little additional care or attention paid to the finished product.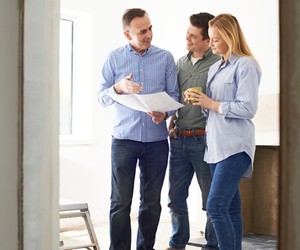 As a custom builder typically works more closely with their clients, they have more insight into what it is you're looking for in your new home. You can be sure they are just as attentive to the construction of your new home, taking pride in the build, rather than rushing to get the job done, whatever the cost.
Whereas a supervisor for a volume builder will find themselves chasing their tail working across too many sites at once. What this means is that they rush from one build to the next, only giving them sparse opportunity to inspect your build, essentially resorting to a tick and flick exercise.
A custom builder pays close attention to the quality of your build and the workmanship of the trades helping to construct your new home.
Whilst volume builders may tell you that it costs more to build with a custom builder, the truth is that volume builders work on far higher margins. The result is that you could end up paying the same or even more for a substandard product if you fall foul to this myth.
To help you ensure you get the high standard home you're looking for, we've put together some questions you can ask.
Check The Supervisors Workload
One of the first questions to ask any builder is how many homes the supervisor overseeing your home is currently looking after.
It's not uncommon for a volume builder to load up their supervisors with 20+ builds at any time. This can lead to defects going unresolved, or poor workmanship being hidden behind the paint and plaster.
A custom builder's supervisor will only have a few homes to oversee at one point, allowing them to devote more attention and have much more input into every aspect of your build.
Read The Fine Print
Next, it is important to get into the details before you sign the contract. With this in mind, it is important to ask to see their standard inclusions list.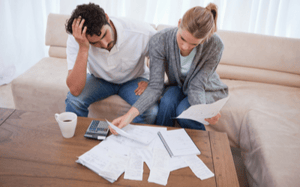 Some builders will list generic items such cheap imported plumbing fixtures and fittings, or state 30 power points, without disclosing that these will be single rather than double sockets. Whereas a professional builder will itemise every single detail including the brand and product code, so you can see exactly what products will be used. With only reputable, trusted products included, you can be confident that they will be durable and easier to replace in the future.
Finally, ensure you ask who will be your direct contact during the build.
Some builders will give you an office contact that will act as a buffer between you and what's going on on-site. This will only slow down communication and prevent you from getting the information you need on the progress of your home.
A custom builder will give you a direct contact for the construction manager along with guaranteed response times. Helping you stay informed, whilst also enabling the builder to provide you with a higher level of customer service.
To ensure you are well informed when you begin looking for a professional builder for your new home, download our free guide, and it will help you identify the perfect partner to build the home you've been dreaming of.
Just click on the link below to download our guide with The 7 Things You Must Know Before Designing A New Home.