Should You Build A Custom Home Or Buy An Off-The-Plan Display Home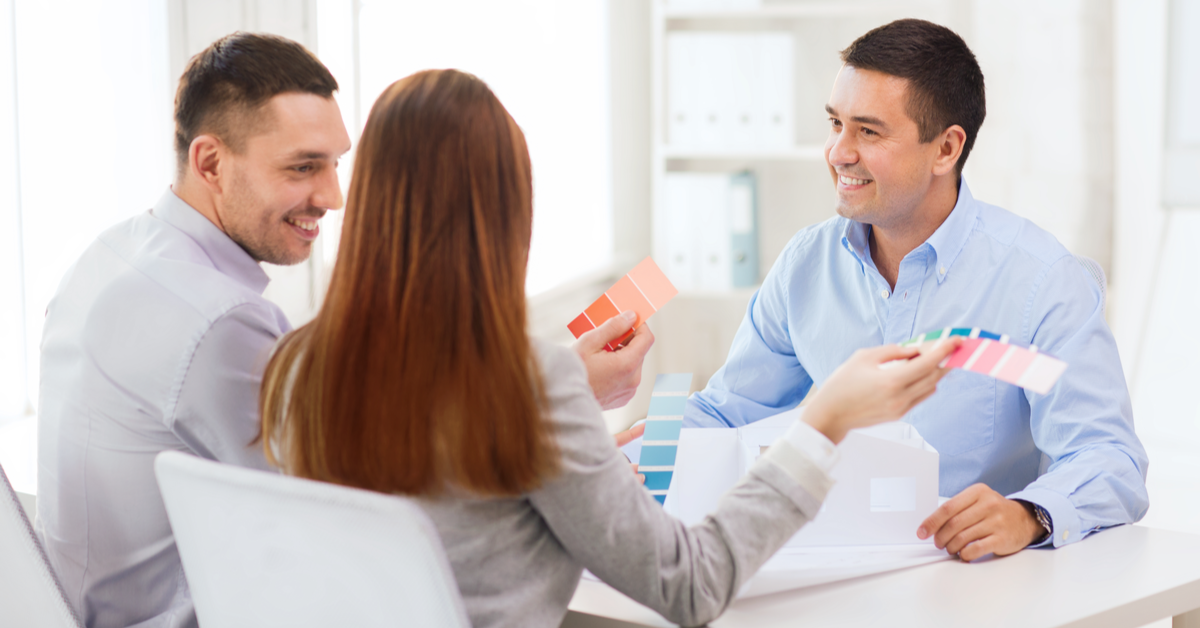 Are you thinking of building a new home and feel overwhelmed by all the options out there?
The thought of starting something from scratch can be daunting.

When it comes to building a new home, some people believe that by starting the process with a volume builder's standard package and then making modifications to it, the process will be faster.

Unfortunately, these consumers find out the hard way that by cutting corners in the early stages of their build process, they end up paying more for their home and wasting time.

Attempting to alter a standard design home to suit your lifestyle and meet your budget will always end up costing you more time and money compared to engaging a custom builder from the very start to design and build your dream home.

When you engage a professional custom home builder to work with you from the very beginning to design your home, they will take into account the nuances of your situation such as land size, the slope and aspect of your property, your budget and lifestyle so that your home reflects your unique situation.

In this article, we are going to share some important things you need to take into consideration when deciding if you should design a custom home or alter a plan from a volume builder's standard package.
What You See Isn't Usually What You Get
When consumers engage a volume builder and choose one of the standard packages on offer, they have most likely already been through the builder's display home.
The problem with display homes is that they are finished with higher level inclusions and finishes that are not representative of the home that will be built by the builder.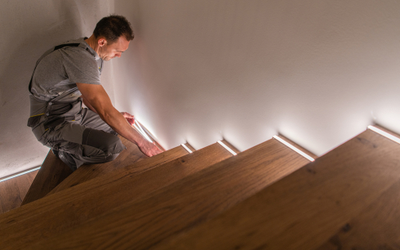 It's only after a consumer signs a contract that they discover their contract includes the base package and in order to achieve what they saw in the showroom, they will need to pay thousands of dollars in order to upgrade.
When you build with a custom home builder, you're starting the process on a blank canvas.
You haven't been presented with misleading information or been given unrealistic expectations. You and your builder get to sit down together and start from the beginning to determine exactly what you would like included in your dream home
Working With Your Land
Another thing to be mindful of when considering altering a design home is that you cannot modify the standard design to suit your block of land.

Imagine that! You have finally found a great big block of land in your favourite neighbourhood and you're ready to build on that block.

If you engage a volume builder and ask them to modify their standard design to suit the shape and size of your block, they will either tell you that it cannot be done or present you with an inflated fee to alter the design.

Conversely, a custom home builder works with the existing characteristics of the land in order to complement your block.

Professional custom home builders will partner with you to design a unique custom home that optimises your land so you can utilise the entire space to suit your lifestyle.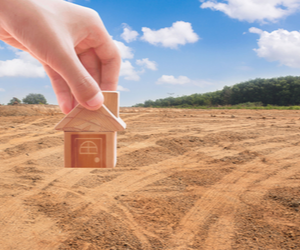 If you're considering building on a sloping block, it's important to keep in mind that volume builders will not customise their standard design to suit the slope of your block.

Which means they will be forced to cut into your block and use retaining walls in order to accommodate their standard plans.

Because these companies deal in volume, they produce designs that suit flat blocks in order to appeal to more people.

However, when you engage a custom home builder, they will optimise your house design to incorporate the slope of the property to allow for spectacular views or incorporate additional storage space under the house.

The same can be said for the aspect of your property.

The direction in which your property faces can determine the direct sunlight you will get, the temperatures of your house throughout the seasons and the natural breezes you'll be able to harness.

Designing a custom home from scratch allows you to optimise your design in terms of windows, doors and outdoor spaces to take full advantage of the different aspects available to you.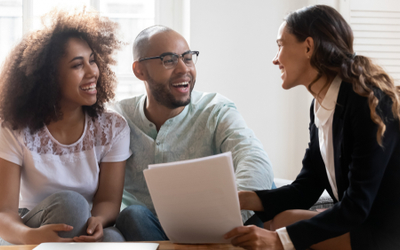 Attempting to alter a standard plan to suit the aspect of your block requires additional modifications…
So, What Should I Do?
When you decide that it's time to build a new home, the decision can be overwhelming because there is so much to consider.

Sadly, a lot of consumers buy into the myth that altering an existing standard home plan will be faster and cheaper than working with a custom home builder from scratch because part of the job has already been completed.

But if you truly want a custom home that meets the unique needs of your lifestyle and land, engaging a professional custom home builder will save you time and money.

You will not only avoid the long delays in communication with a volume builder who is dealing with hundreds of other clients at the same time, but you will also avoid the endless changes.

Designing a new home can be very overwhelming and when you hear new things for the first time, it's not easy to remember everything.
Which is why I've put together a quick guide for you to download - The 7 Things You Must Know Before Designing A New Home.
It's completely free, and it will help you to avoid any nasty surprises that can sneak up on you when building a custom home.
Just click on the link below and let me know the email address you'd like me to send it to.