Top Three Tips For Choosing The Perfect Block Of Land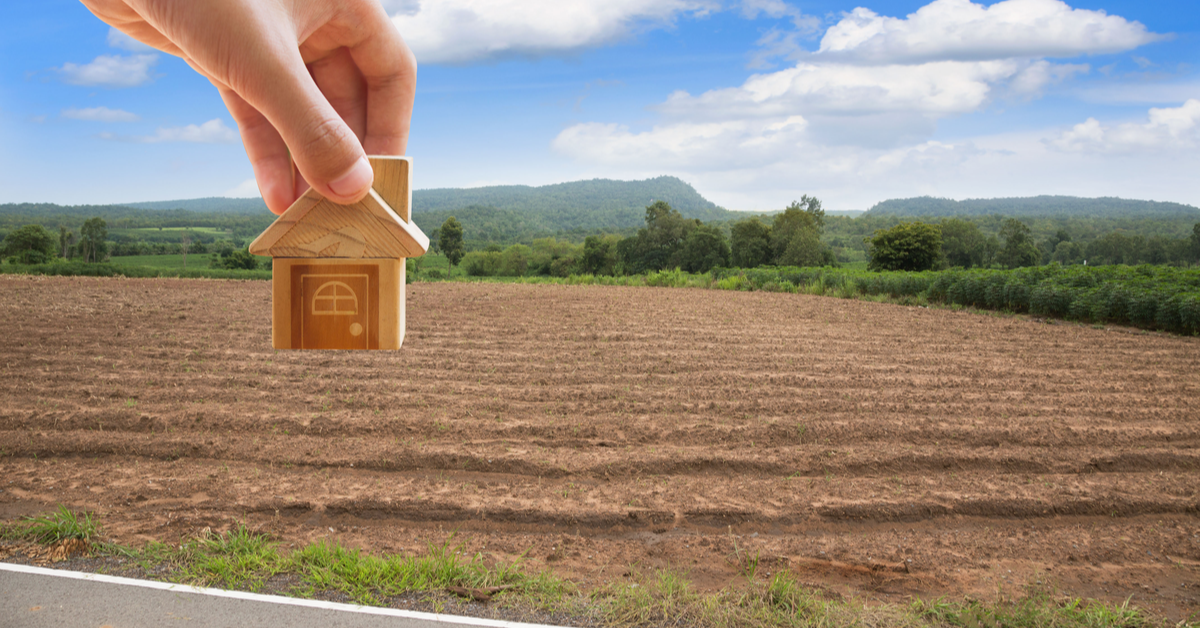 Do you know how to choose the perfect block of land to build your new home?
When planning to build your dream home, the first step is choosing a block of land. Unfortunately, many consumers get this part of the process wrong by not doing their due diligence in choosing the appropriate site to build on.
Some people think that the block of land isn't as important as the design of their home, however this isn't true. Consumers that do not research the land they have purchased, may end up not being able to build their dream home because some designs won't work on some land types.
Problems such as the fall of the land, the aspect of the building and soil types can tremendously impact building plans.
Without researching the area and engaging with a professional builder who can advise you on what to look out for when deciding on a block of land, consumers may end up paying more in construction costs.
So before deciding on a block of land, make sure you will be able to apply a design that enables you to achieve the things you want from your new home.

The Chicken-Or-Egg Question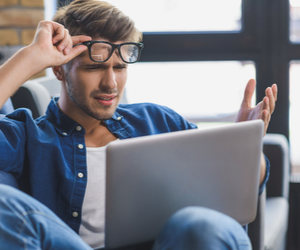 Make sure the block size is adequate to accommodate the design and appropriate for your overall budget, you don't want to over or under capitalize.
Also, make sure you are aware of any council restrictions that may impact your building plans such as height restrictions and easements. It is important to find a builder you can trust, and ask for their advice and recommendations.
In an article published by Domain covering 'Everything You Need to Know Before Building a House', there's the "chicken-or-egg" question…
Is it best to buy land first, then look for a suitable house design, or the other way around? To avoid any traps of selecting a design that doesn't suit a block of land, it's best to choose the land first.
Don't Always Be Enticed By The Cheapest Block
The fall of the land is an important feature that must be considered before choosing a block. Sloping blocks are expensive to build on because they require cutting and retaining, therefore if budget is a concern, then flat blocks should be part of your criteria.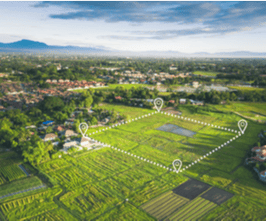 Additionally, a lot of classic house designs wouldn't work on a block that has a slope. And another thing to consider is that a lot of builders won't build on what they call 'difficult' sites because they are focused on speed and volume.
Although it may seem enticing to buy a sloped block because they are often a lot cheaper, the additional costs for building on these sites can blow your overall budget when it comes to building your new home.
Better Information Leads To Better Decisions
Another important feature to keep in mind when choosing a property is the aspect.
When looking at a property and visualising your dream home, it is important to keep in mind the direction in which it faces and how this could impact different living areas. A professional builder will be able to walk you through all of your options regarding the perfect aspect for your build taking into account the amount of sun and heat in each room.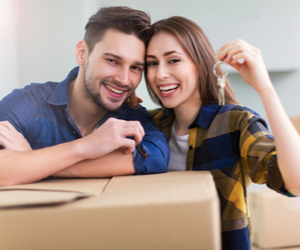 People often make the mistake of choosing a block of land based on price, without considering the aspect only to regret their decision later. Finally, consumers building a custom home for the first time likely aren't familiar with site classification and the importance of knowing the soil type of the land.
Understanding the soil classification of a block of land is a crucial part of planning a build because that more than anything else can potentially affect the cost of construction. Always obtain a soil report prior to signing a contract to purchase a block because 'better information leads to better decisions.'


This will ultimately save you money in the long run as your builder will be able to provide you with a better estimate of the likely costs to construct before you even begin the design process.
It doesn't matter if you are building your first home or if you have built many times before…
Designing a new home can be very overwhelming and when you hear new things for the first time, it's not easy to remember everything. So that's why we've put together a quick guide for The 7 Things You Must Know Before Designing A New Home.
It's completely free, and it will help you to keep your design on budget and avoid any nasty surprises that can sneak up on you when building a custom home.
Click on the link below to download 7 Things You Must Know BEFORE Designing A New Home.