Exactly What Should Be Included In 'Standard Inclusions'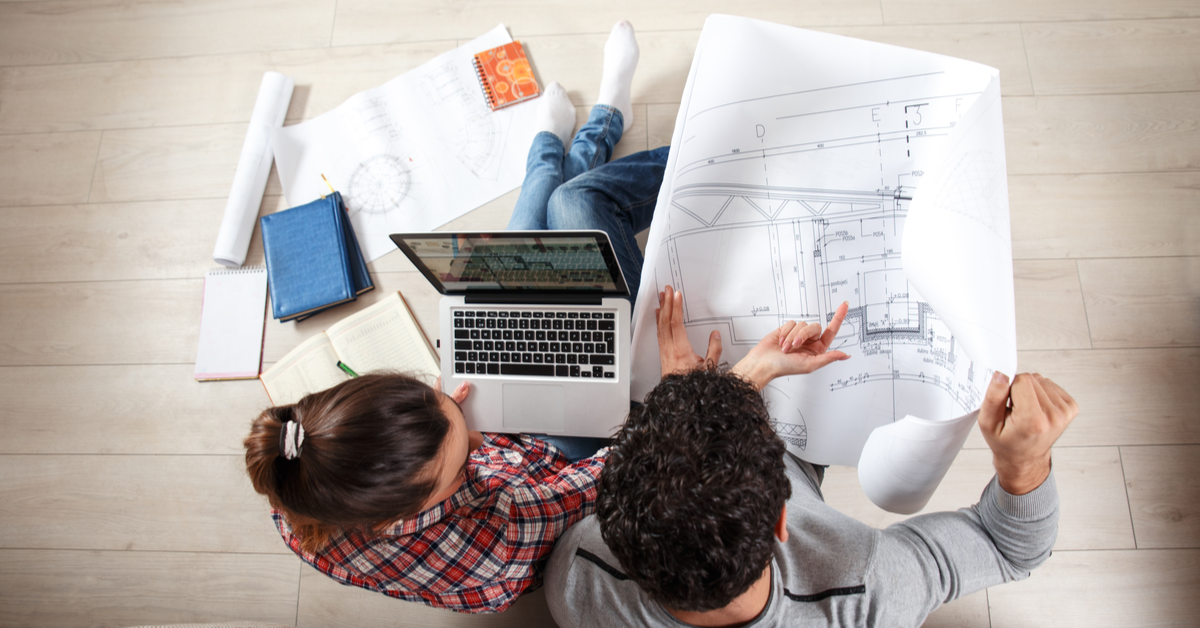 How do you know what different home builders include, or more importantly, don't include in their standard inclusions lists?
If you don't pay close attention to the details on these lists, there is a chance your builder could be using inferior products that will only leave you disappointed. As a result, you're forced into variations and increasing the costs of the build almost immediately after you've signed the contract.
However, when you look closely at each builder's standard inclusions, you can clearly identify the differences in quality between them.
Therefore, it is important to work with a builder who provides a comprehensive list of inclusions, before you sign a contract. When you do this, you will know exactly what you're getting, with regards to the quality of the products a builder includes as standard, versus the cheap generic alternatives you may see elsewhere.
With over 62% of new builds going over budget, some of the major causes are being linked to variations and changes to the contract, so if you want to pay the price you signed for, it is important to fully understand what is included.

Pay Close Attention To The Detail
Some builders will simply provide you with a list of generic or imported products, which will not go into the level of detail you will need to make an informed decision. It could also affect warranties and access to spare parts if you ever need to replace a fitting in the future.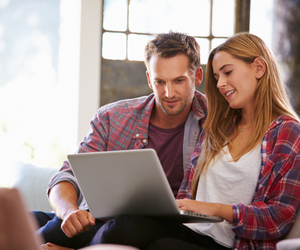 Whereas a professional builder will provide you with a standard inclusions list that features the make and model of each item. With every inclusion fully specified, you know they will use only the most reputable local or well-known suppliers. Armed with this specification, you can easily search and view these products online, so you know exactly what you're going to get.
Unfortunately, when buyers choose a builder with an inferior list of inclusions, they quickly feel disappointed as they are instantly thrust into what some builders call the 'margin enhancement process'.
This process usually starts after signing the contract, whereby each variation to the poor-quality inclusions list is an upsell that increases your budget every time. It is therefore important to be wary of what seems like an extensive list of inclusions. A salesperson may try to convince you that the list is so long, that it must be great value. However, the devil is in the detail, so pay close attention to every item featured.
To ensure you don't fall into this trap, here are some tips to help you work through the process.
Don't Be Misled By Generic Inclusions
Whilst some builders will provide a list that details chrome taps, stainless steel appliances or black handles, this enables them to substitute your fixtures and fittings for cheap imports. Not only will this leave you feeling disappointed, but it will be the source of frustration as you will have to vary the contract each time you want to replace these substandard products.
With a detailed standard inclusions list, you will know exactly what make and model will be used in your new home, so you can rest assured the finish is going to be exactly the quality you imagined.
Work with your builder to identify what is important to you to ensure it is accounted for within the price before you sign the contract. Even with a detailed standard inclusions lists, you can still customise this to suit your taste and expectations.
A professional builder will provide you with a comprehensive standard inclusions list that will undoubtedly give you a great new home. But if you have a specific vision, let them know early on so they can ensure your new home is perfect. So, if you want a stone benchtop with a waterfall end, floor to wall tiling, or rain-head showers, for example, make sure your builder is aware so they can customise the specification of your new home.
Get Everything In Writing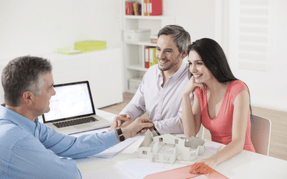 Finally, don't ever assume that just because you've had a conversation about a certain inclusion that it will be included. If it's not featured in writing, the chances are that it will not be included in your specification.
Some salespeople will sell you the earth just to you to sign a contract, only for you to find out long after the build has started that you have been misled. Which is why it's even more important to understand that only the inclusions clearly identified in writing, will be included in the contract.
Remember, this isn't an unreasonable thing to ask for. A reputable, professional builder will happily provide you with this information.
To help you avoid falling into any of the traps outlined above, and to showcase exactly what to expect from a professional builder, you can download a free copy of our guide, 7 Things You Must Know Before Designing A Home, right now.
Click on the link below to download 7 Things You Must Know Before Designing A Home.