The Top 3 Reasons To Build A Custom Home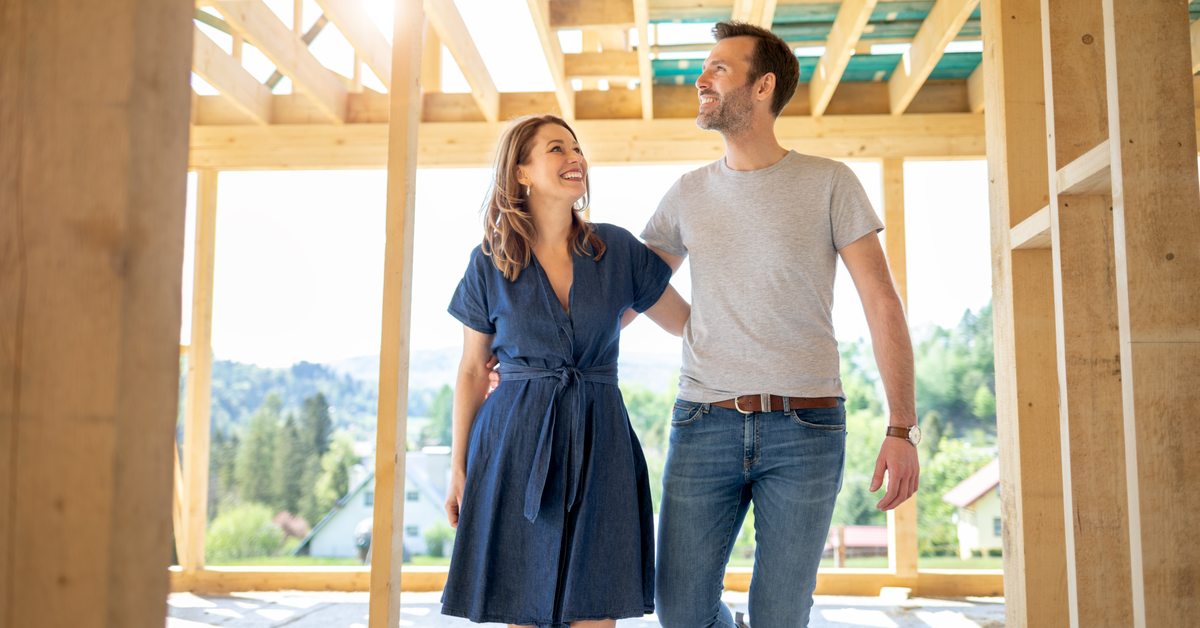 Are you struggling with your next move, unsure if you can justify building a new home?
When the time comes to choose your new home, you've got a few options.

The first option is to look for an existing property in a desired location that meets your budget and lifestyle.
However, because you didn't design this house yourself, you're unlikely to find the perfect home which means you'll have to compromise on some aspects of the design or location.
The next option is to renovate or remodel an existing property. This option definitely gives you more control over the layout and design of your house, but your design will still be limited by the existing property.
Choosing to renovate can also end up costing far more money than you initially anticipated with no guarantee the finished home will meet your expectations.
Another route you might choose to explore when choosing a new home is building with a volume builder.
You might think that building a new home with a volume builder will enable you to get more for your money, however, that's simply not true. Most volume builders offer standard packages that typically require multiple variations to adapt the home to suit your lifestyle and vision.
Following this path almost always winds up being more expensive compared to designing a custom home from scratch because of the costs involved when altering a standard plan package to accommodate your specific needs and wants.
Another option is to engage a custom home builder who will guide you through the entire design and build process for your dream home.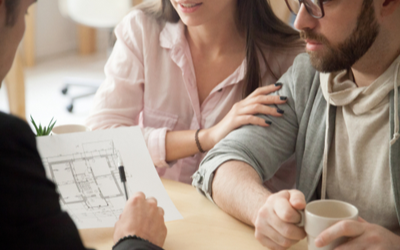 A professional custom home builder has the experience, knowledge and high quality service to work with you during the entire process.
Which is a very different experience to being stuck with a volume home salesman who is laser focused on the commission associated with signing your contract.

Building a custom home offers you full control of the entire design process so you can be sure you are creating a home that combines your budget and your lifestyle.
In this article, we will uncover the top three reasons why you should consider building a custom home rather than choosing a cookie-cutter solution.
Building A Home That Suits You
Firstly, you're building a home that is unique to you.

We all know that in life, the more unique something is, the greater its value. When you build a custom home, you are starting with a blank canvas that will convey your style and create a house that is completely unique and perfect for you and your family.

When you embark on designing a custom home, you'll have the freedom to express yourself and complement your family's lifestyle.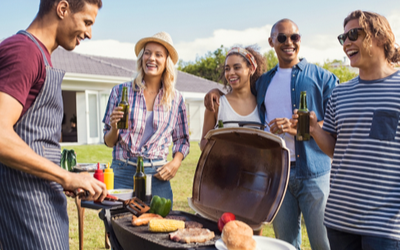 Passionate about wine? Incorporate a wine cellar into your design...

Enjoy entertaining outdoors? Design an outdoor entertainment area that hangs off your kitchen.
Love cooking for the family? Design your kitchen to entertain!

The options for designing your own home are endless and they are yours to explore.
Maximising Your Budget
Another good reason to build a custom home is that it allows you to maximise your budget.

There is a myth that the most cost effective way to get what you want out of a house is to go to a volume builder, pick an existing design and then attempt to adapt it for your block of land.

This is where most inexperienced people get it wrong.

Building a custom home is sometimes perceived as being a more expensive option, however, the truth is that it allows you to maximise your budget by not paying for 'dead areas'.

Adapting an existing plan is a compromise. You compromise on what you do want, and you have to accept some things that you don't want.

The end result is that you end up paying for space, features and components that you probably don't want or need.

With a custom designed home, you only include what you want, and build to the size you need… No waste!
Make The Most Of Your Land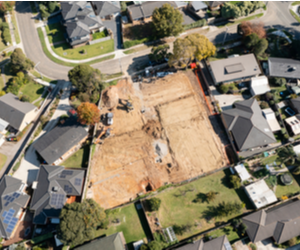 Finally, building a custom home will allow you to maximise your block of land.
One of the best things about building a custom home is that you can utilise all aspects of your block, knowing that your builder is there to work with you from the beginning and can completely tailor the design of your home to accommodate the land.
Volume builders on the other hand, often base their designs on flat and empty land, and to make amendments to suit your unique block, you will need to pay for the variations.
Whether your block is on a slanted property, faces north or south, has access to beach views or has trees that you would like to preserve, a custom home builder will be able to design your home to meet the requirements of your block.
You likely chose this block of land due to the natural landscape and surrounding features, so you should choose a builder that can incorporate these features into the design of your home rather than simply cutting into the fall of the land.
When you decide to choose a new home, there are many options out there and many factors to consider.
If you want to combine your lifestyle and personal taste, be able to maximise your budget, and design a home that will optimise your block, you should engage a custom home builder who can guide you through the process from start to finish to deliver your dream home.
Designing a new home can be very overwhelming and when you hear new things for the first time, it's not easy to remember everything.
Which is why I've put together a quick guide for you to download - The 7 Things You Must Know Before Designing A New Home.
It's completely free, and it will help you to avoid any nasty surprises that can sneak up on you when building a custom home.
Just click on the link below and let me know the email address you'd like me to send it to.